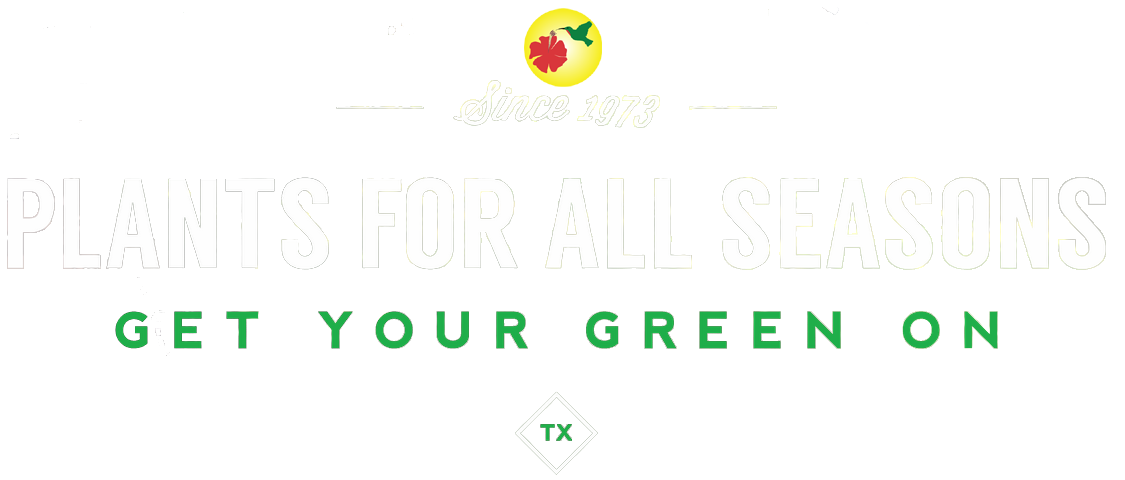 WELCOME!
Welcome to Plants for all Seasons! We are a retail garden center, and have been "getting our green on" since 1973 in the Houston area. We are family owned and operated and feel like our customers are a part of our family. Our knowledgeable staff is here to give you solutions to all your lawn and garden needs. So whether you're a first time gardener, or a master gardener, we are here to help you!
Call us at 281-376-1646
for all of your gardening needs!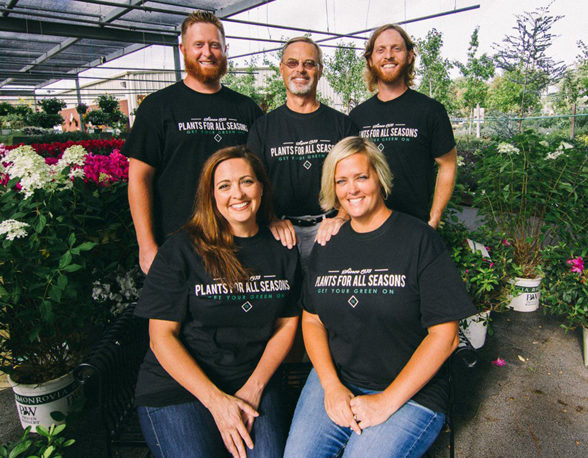 At Plants For All Seasons You'll Find:
Perennials
Annuals
Trees & Shrubs
Ground Cover & Grasses
Herbs & Vegetables
Soils & Mulch
Pottery
Gifts & Decor
Garden Accessories
Gardening Classes
Kid Friendly Events
Custom Potting
Friendly Service and Great Advice!
Lawn, Garden, & Bed Recovery After Harvey